Sacred Sea: for a living Salish Sea
Since time immemorial, Lhaqtemish (the Lummi people) have lived in balance with Xwullemy (the Salish Sea bioregion). We have worked to protect this place, our sovereignty, treaty rights, sacred ground, heritage economies and traditional lifeways.  Our Salish Sea Campaign is focused on the health of salmon, qwe 'lhol mechen (orca), and the waters. The Salish Sea is our sacred sea, and it is our Xa Xalh Xechnging (sacred obligation) to help heal and revitalize it.
Netse Mot: March 21, 2020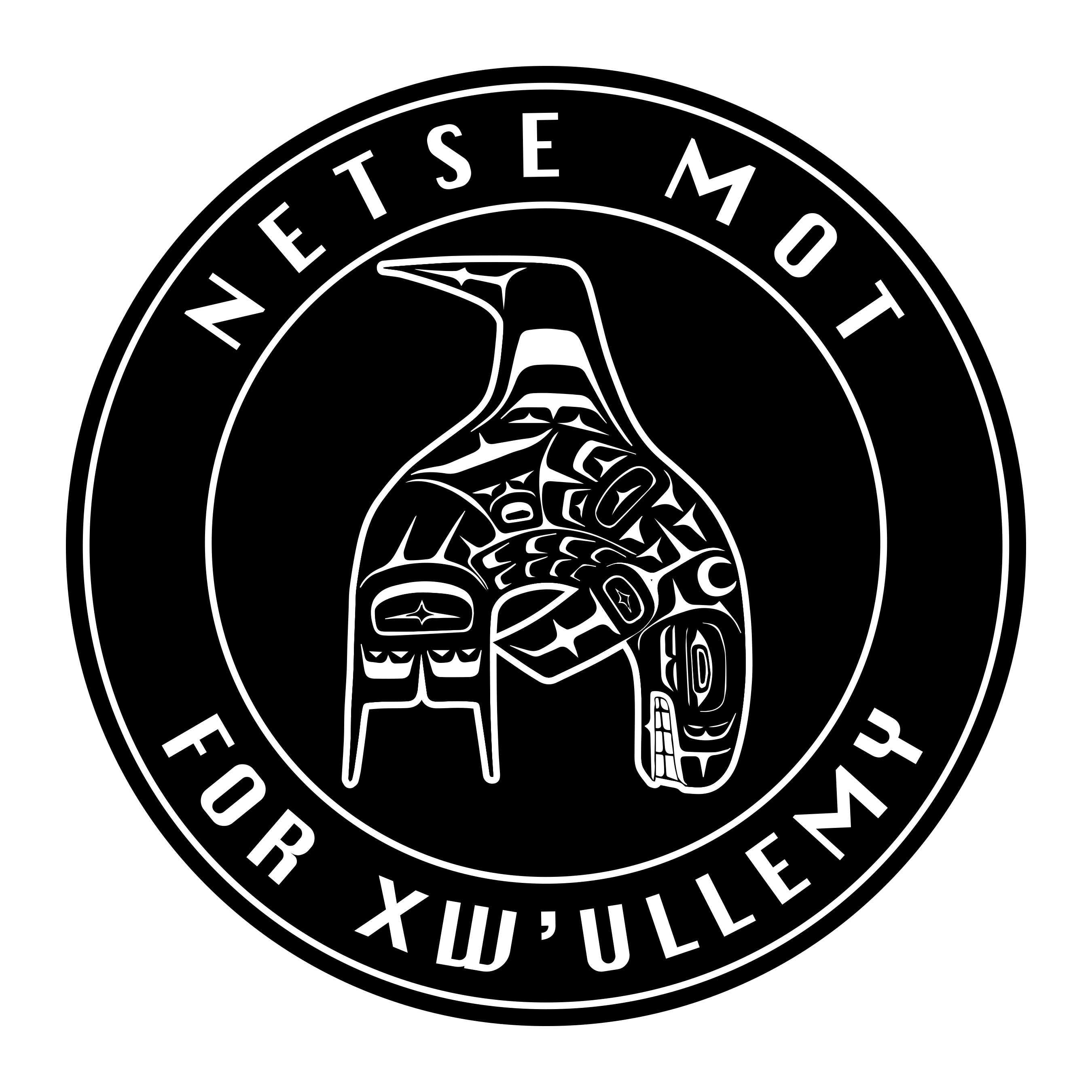 Save the date: March 21, 2020 is Netse Mot Day. Join us on the North Steps of the State Capitol in Olympia as Tribes,First Nations, faith organizations, non-profit groups, activists, elders, youth, and concerned individuals gather to show that we are all Netse Mot, of "one heart and one mind," for Xw'ullemy (the Salish Sea). We will show our elected officials that we support Indigenous leadership, and request that Washington State adopt the principles outlined in the United Nations Declaration on the Rights of Indigenous Peoples (UNDRIP).
Other ways to get involved:
Please consider attending one of our events, and subscribe to our email list (button at the bottom of this page) to keep updated. Our Facebook Page regularly posts news about Sk'aliCh'elh-tenaut, qwe'lhol'mechen, salmon and the Salish Sea.
Scroll through for news below
Protect and Revitalize the Salish Sea
Your tax-deductible donations will directly fund the Salish Sea Campaign of Lummi Nation's Sovereignty and Treaty Protection Office. We are working to repatriate Tokitae, advocate for our qwe 'lhol mechen, replenish salmon runs, and defend the sanctity of the Salish Sea. Your love will help spread our message. Hy'shqe!
Receive Updates from SacredSea.org