The Sovereignty and Treaty Protection Office of Lummi Nation
Lummi Nation is a sovereign, self-governing nation within the United States. A signatory to the Point Elliott Treaty, Lummi Nation has Treaty-protected rights regarding our sacred sites, culture, hunting, gathering, and fishing within our Usual and Accustomed territory. 
The Sovereignty and Treaty Protection Office is committed to advancing and defending Lummi Nation's rights locally and internationally. Lummi Nation's Salish Sea Manifesto, and the Resolution to establish a Salish Sea Task Force are put into action by our Salish Sea Campaign. The Campaign includes a number of actions including:
declaring a moratorium on any new stressors to the Salish Sea
establishing a baseline for Salish Sea health as measured in salmon. A robust salmon population that can sustainably be harvested by fishers and qwe'lhol'mechen (orcas) will indicate that the rivers and the Salish Sea waters have been restored to health
calling for a trans-boundary, interjurisdictional cumulative impact assessment that uses an Indigenous framework as well as science to measure the effects that industrial marine vessel traffic and development have on the Salish Sea. For more information, see Schelangen and the Salish Sea.
a pilot project to feed starving qwe'lhol'mechen community members
repatriating Sk'aliCh'elh-tenaut (Tokitae/Lolita) from Miami Seaquarium to her home in the Salish Sea
denying consent and/or protesting projects that threaten our ability to harvest, qwe'lhol'mechen's ability to harvest, and the health of the Salish Sea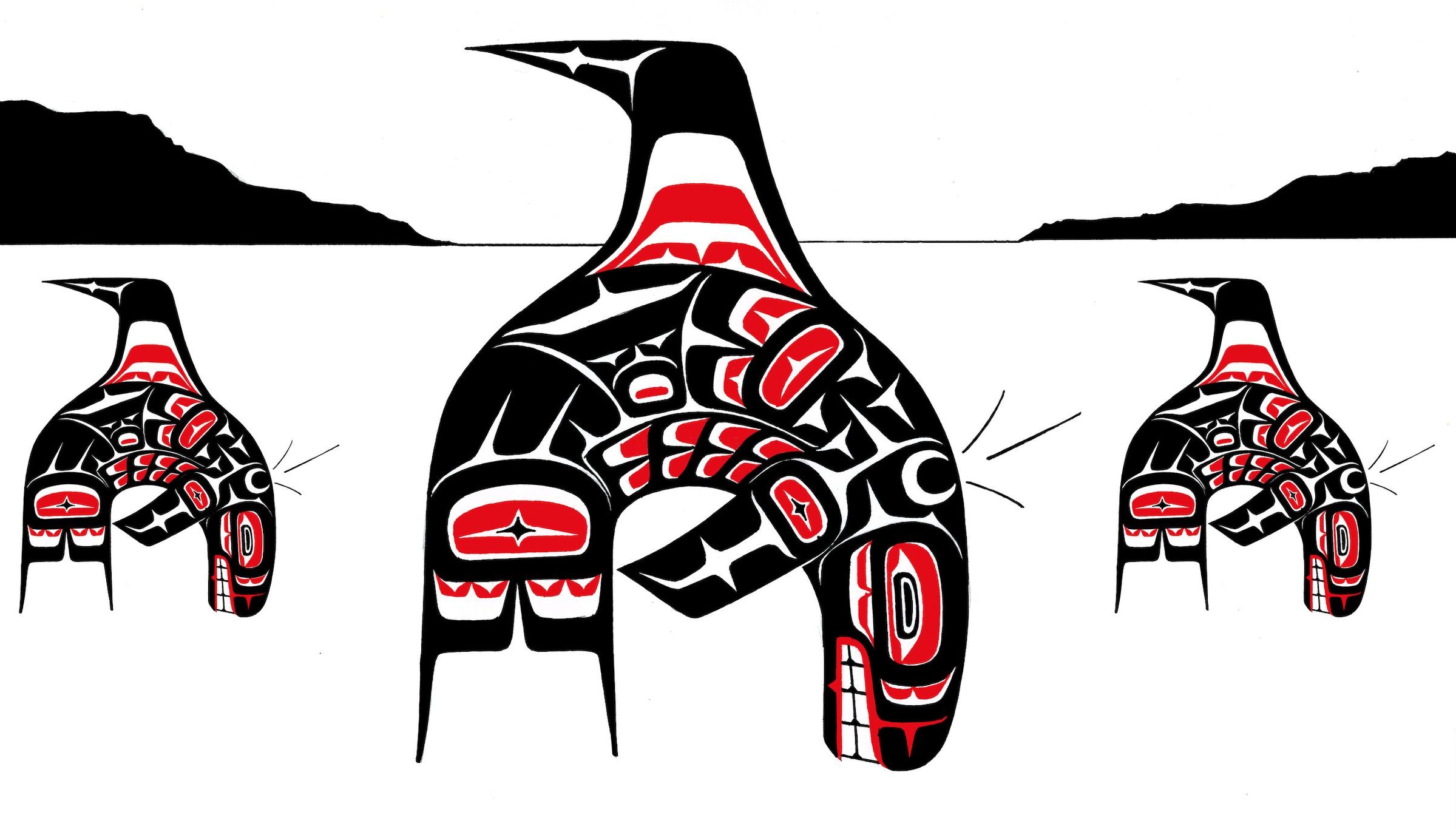 Protect and Revitalize the Salish Sea
Your tax-deductible donations to the Tokitae Fund of Lummi Nation's Lhaqtemish Foundation directly supports the Salish Sea Campaign and the work to bring Sk'aliCh'elh-tenaut (Tokitae/Lolita) home. Hy'shqe!
Receive Updates from SacredSea.org