Sacred Sea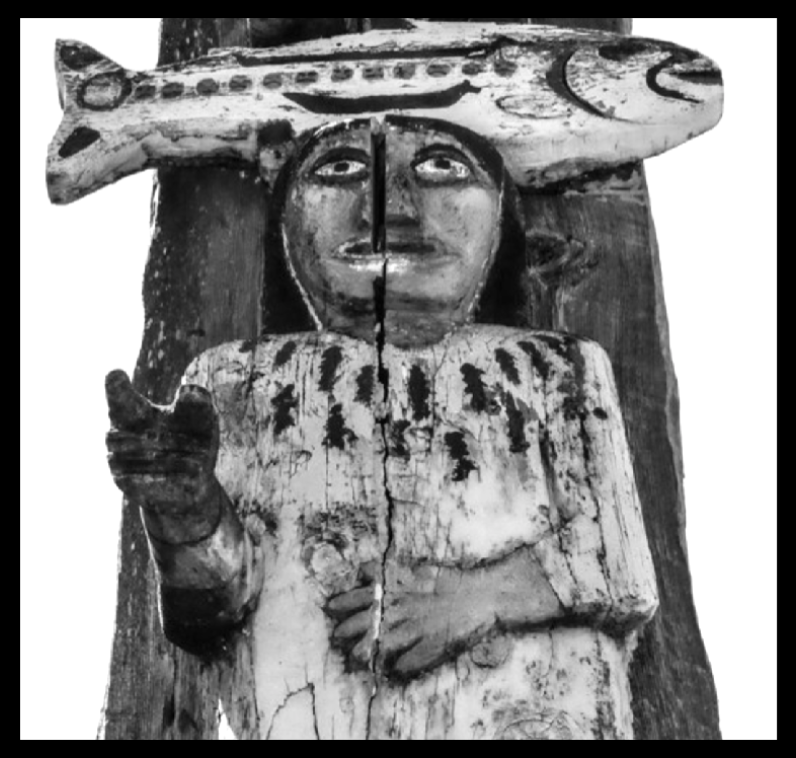 In these imperiled times, we aim to promote Indigenous and indigenized stewardship of the Salish Sea. We believe that the ancestral knowledge of people who have lived here since time immemorial can help all of us come into right, reciprocal relationship with our shared home. The late, beloved Chief Tsilixw of Lummi said that if we heal qwe'lhol'mechen (the killer whales), if we heal the salmon, if we heal the Salish Sea, we will heal ourselves. Sacred Sea is a Lummi-led non-profit with a broad network of partners in the Tribal, faith, environmental, and media communities.
Sk'aliCh'elh-tenaut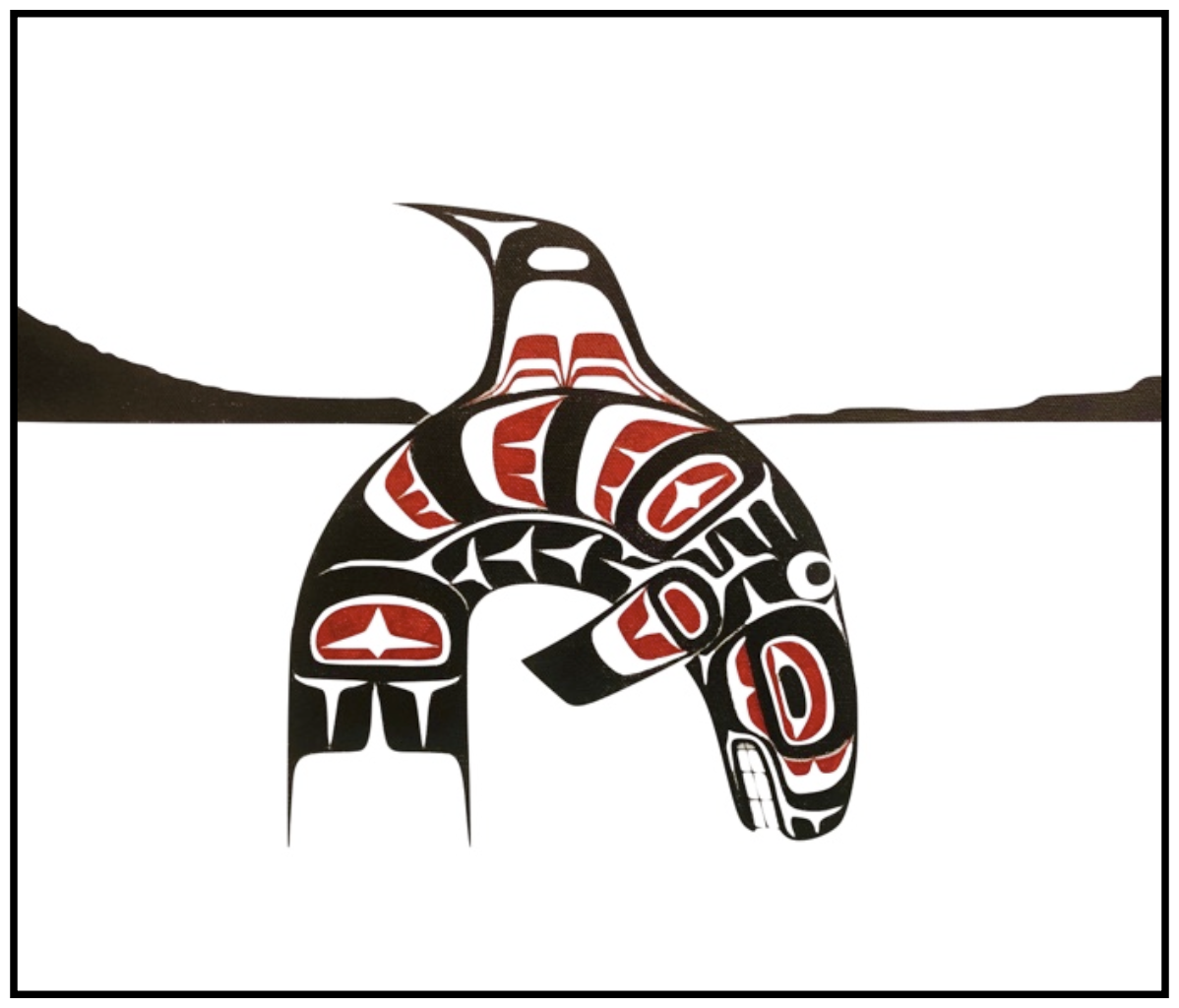 Sk'aliCh'elh-tenaut is part of Lhaq'temish family, culture, and spirituality. The Lummi term for killer whales is qwe'lhol'mechen, which means "people under the sea." Coast Salish people have always known, and Western science now acknowledges, that killer whales are capable of great love, possess tremendous intelligence, and have complex societies, culture, language, and rituals. Also called Tokitae or Lolita, Sk'aliCh'elh-tenaut was violently taken from the Salish Sea 51 years ago, and has been held captive at Miami Seaquarium ever since. Part of our work to help heal the Salish Sea is the campaign to bring her home in a good way.
Netse Mot
We are Netse Mot for Xw'ullemy –of one heart and one mind for the Salish Sea bioregion– with a number of Tribal, faith, and environmental organizations. We also work with a number of filmmakers, writers and other media professionals to help share stories. Our community includes Lhaq'temish Foundation of Lummi Nation; Children of the Setting Sun Productions; the Sacred Trust Initiative of Tsleil-Waututh nation; Sierra Club, Stand.earth, Whale Sanctuary Project, RE Sources for Sustainable Communities, Orca Network, Wild Orca, Mosquito Fleet, Earth Ministry, Bellingham Unitarian Fellowship, The Natural History Museum, Earth Law Center. Our work is made possible by a handful of grants and by the love, support, and generous financial contributions of individuals.
Scroll through for news below
Protect and Revitalize the Salish Sea
Your tax-deductible donations to the Tokitae Fund of Lummi Nation's Lhaqtemish Foundation directly supports the Salish Sea Campaign and the work to bring Sk'aliCh'elh-tenaut (Tokitae/Lolita) home. Hy'shqe!
Receive Updates from SacredSea.org