Sacred Sea: for a living Salish Sea
Netse Mot: new date TBA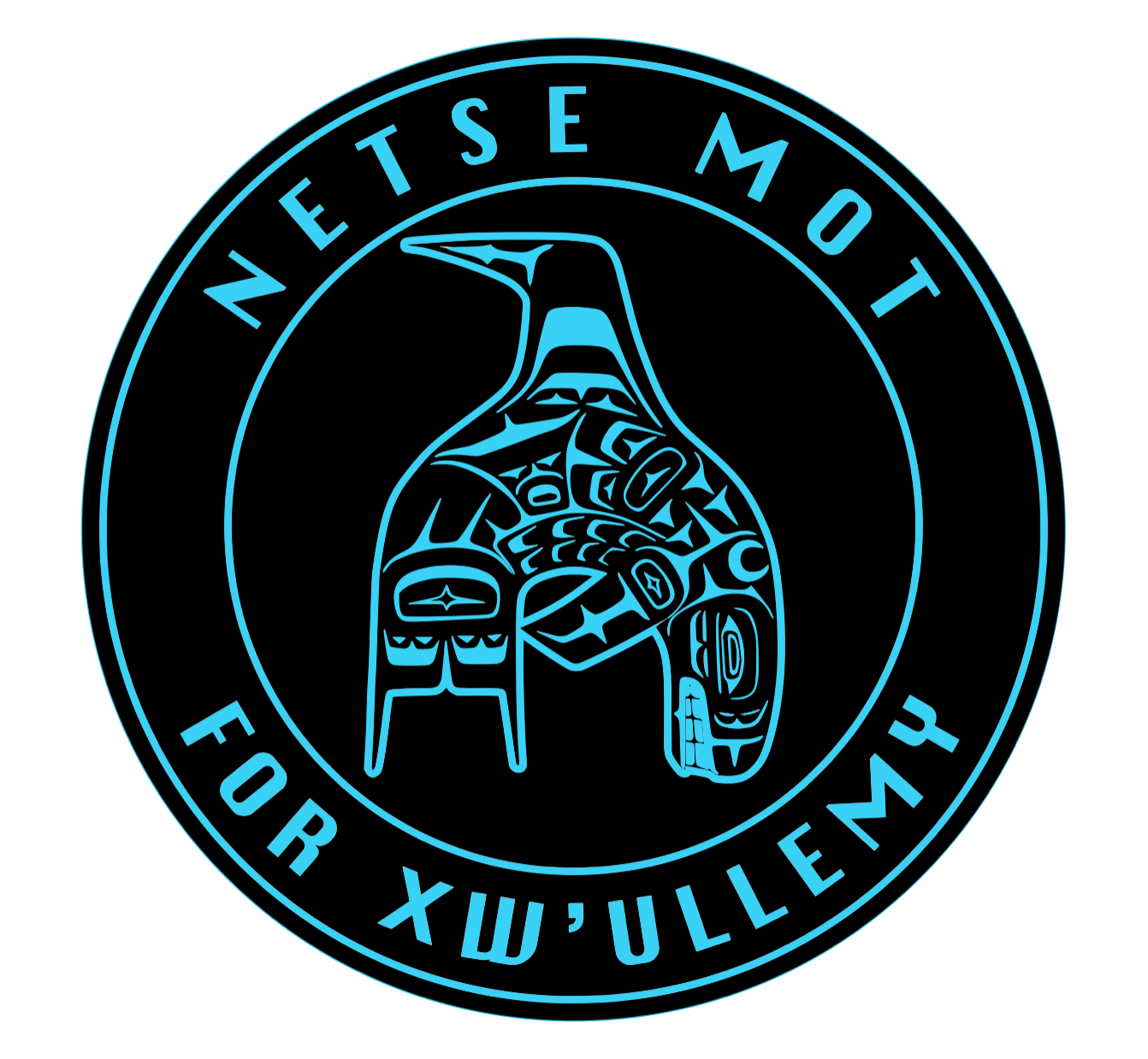 The first annual Netse Mot Day has been postponed due to coronavirus. We look forward to gathering with you to celebrate and protect Xw'ullemy (the Salish Sea) at a later date TBA. This inclusive, Indigenous-led event will show that we are all Netse Mot, of "one heart and one mind," for Xw'ullemy. Ceremonial invocation; Tribal leaders speak; action tables; Netse Mot unity circle.  Bring blue, wear blue. Our events page has details, including free van ride and carpool links.
Other ways to get involved:
Tax-deductible donations to the
Tokitae Fund
 of Lummi Nation's Lhaqtemish Foundation directly help efforts to bring
Sk'aliCh'elh-tenaut
(Tokitae) home. Please consider attending  
events,
 subscribing  to our newsletter (button at the bottom of this page) , and following our
Facebook Page
. Hy'shqe!
Scroll through for news below
Protect and Revitalize the Salish Sea
Your tax-deductible donations to the Tokitae Fund of Lummi Nation's Lhaqtemish Foundation directly supports the Salish Sea Campaign and the work to bring Sk'aliCh'elh-tenaut (Tokitae/Lolita) home. Hy'shqe!
Receive Updates from SacredSea.org