Livestream Event on Sunday, August 8th, 2021 at 4pm PT
Join us as we share ceremony, song, and updates. President Leonard Forsman of Affiliated Tribes of Northwest Indians (ATNI); Chairman Lawrence Solomon of Lummi Nation; Councillor Charlene Aleck of Tsleil-Waututh Nation; Whale Sanctuary Project; Earth Law Center; and others TBA will also share words.
We are gathering from around the world to show that we are Netse Mot –of one heart and one mind– for our relation Sk'aliCh'elh-tenaut, the captive orca also known as Tokitae or Lolita.
August 8th is the 51st anniversary of her capture from Penn Cove. She has been performing at Miami Seaquarium ever since. It is time for her to come home, and we have a plan in place for how to do this in a culturally appropriate, spiritually guided, scientifically sound, safe and responsible way.
We are inviting Miami Seaquarium's parent companies Parques Réunidos and EQT to work with us in bringing our relation back home.
We will be live-streaming from the Sacred Sea Facebook page, which is watchable on the www.SacredSea.org homepage. The event will also be streamed to Sacred Sea's YouTube channel.
We thank our Netse Mot partners at Bellingham Unitarian Fellowship, Earth Law Center, Earth Ministry, Mosquito Fleet, Orca Network, RE Sources for Sustainable Communities, Seattle 350, Sierra Club, Stand.earth and Whale Sanctuary Project.
Family is sacred. It is our Lhaq'temish Xa xalh Xechnging (sacred obligation) to take care of our qwe'lhol'mechen (orca) family as we do our own.
Hy'shqe!

Solidarity for Sk'aliCh'elh-tenaut on the 50th anniversary of her captivity
O Si'am ne schaleche sii'am (dear friends and relations),
We thank you for standing with us in solidarity for Sk'aliCh'elh-tenaut at a virtual event on September 24th, the 50th anniversary of her captivity at Miami Seaquarium. We traveled to Miami and held ceremony as part of our Xa xalh Xechnging (sacred obligation) to care for our relation and work to bring her home. Estitem-sen (we are trying our best)!
This hour-long  Facebook LiveStream event featured:
Seminole opening prayer
Water Ceremony for Sk'aliCh'elh-tenaut
a short film about Sk'aliCh'elh-tenaut's history
Statement of Solidarity from International Indigenous Leaders
words from our partners at Earth Law Center, Northwest Indian College, Florida International University's Global Indigenous Forum, and Whale Sanctuary Project
Ways for the public to engage with and support the work
the Blackhawk Singers of Lummi Nation
videos from international Indigenous ceremonies for Sk'aliCh'elh-tenaut
Bringing Sk'aliCh'elh-tenaut home will help heal her family and ours. Bringing her home will help heal the Salish Sea. Bringing her home will be a step in upholding the rights of Indigenous Peoples throughout the world who are working to protect their homes, their relations, and their ancestral ways.
Hy'shqe (thank you)!
Squil-le-he-le and Tah-Mahs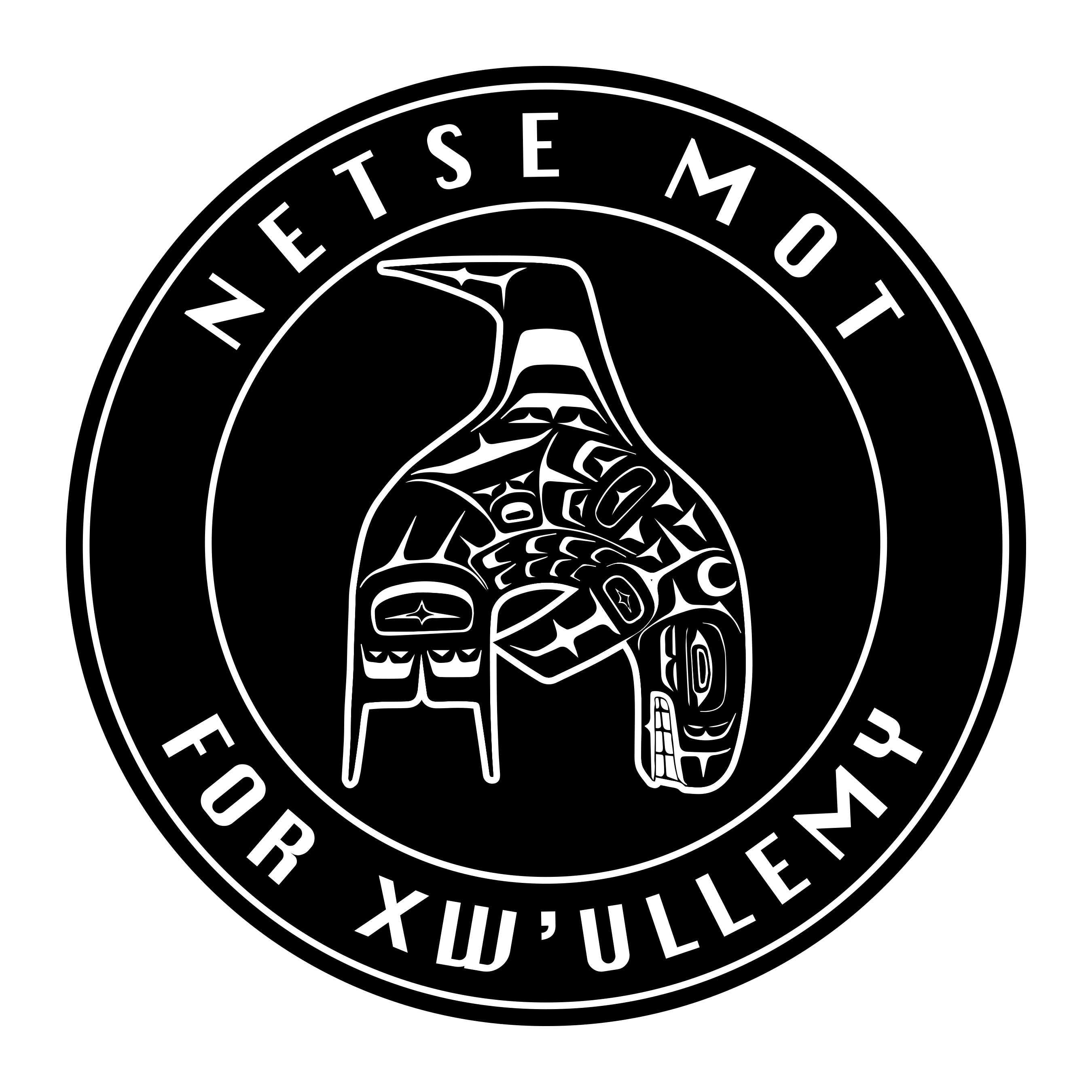 Netse Mot for Xw'ullemy
Salish Sea Youth Summit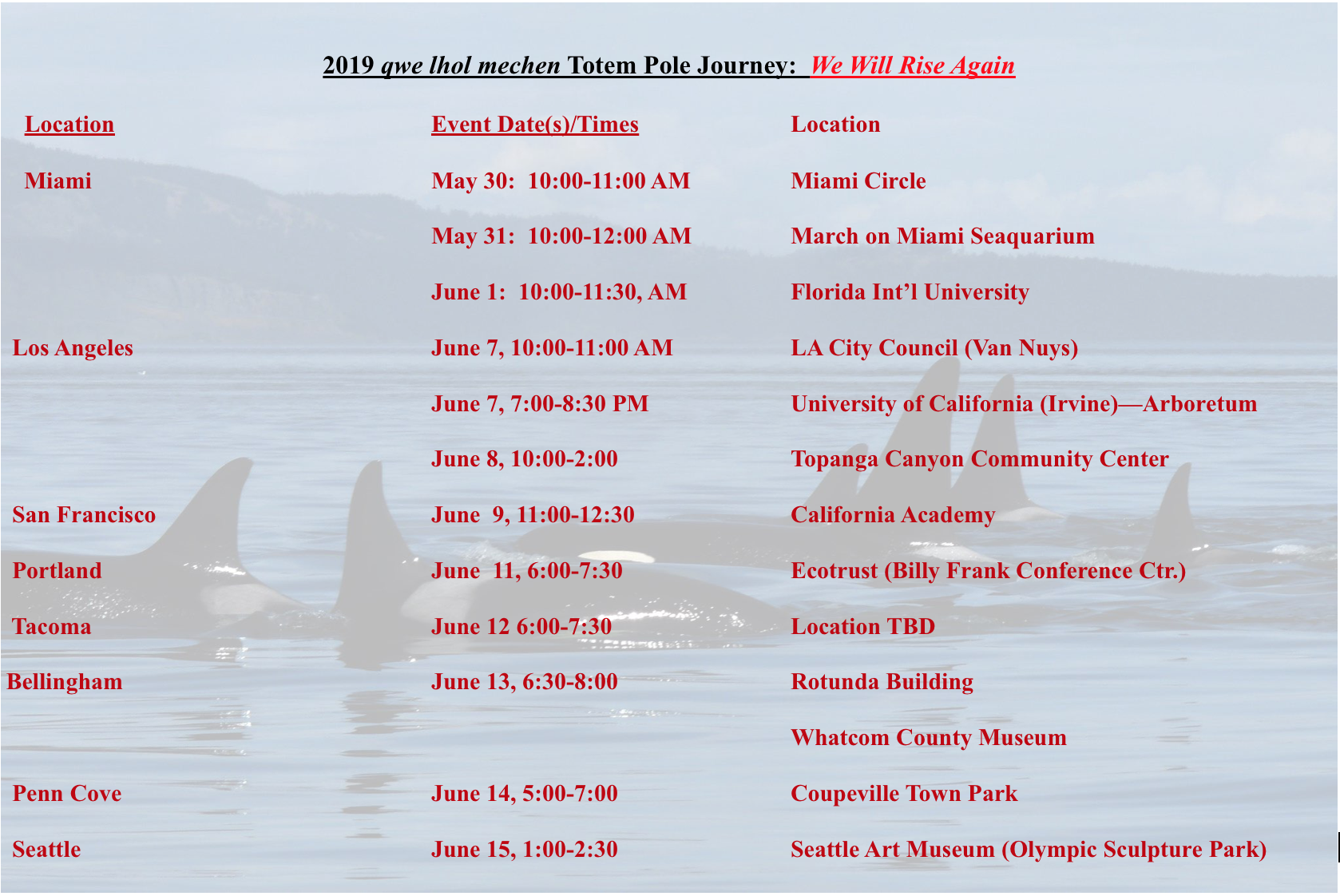 2019 totem pole journey
Bellingham totem pole journey event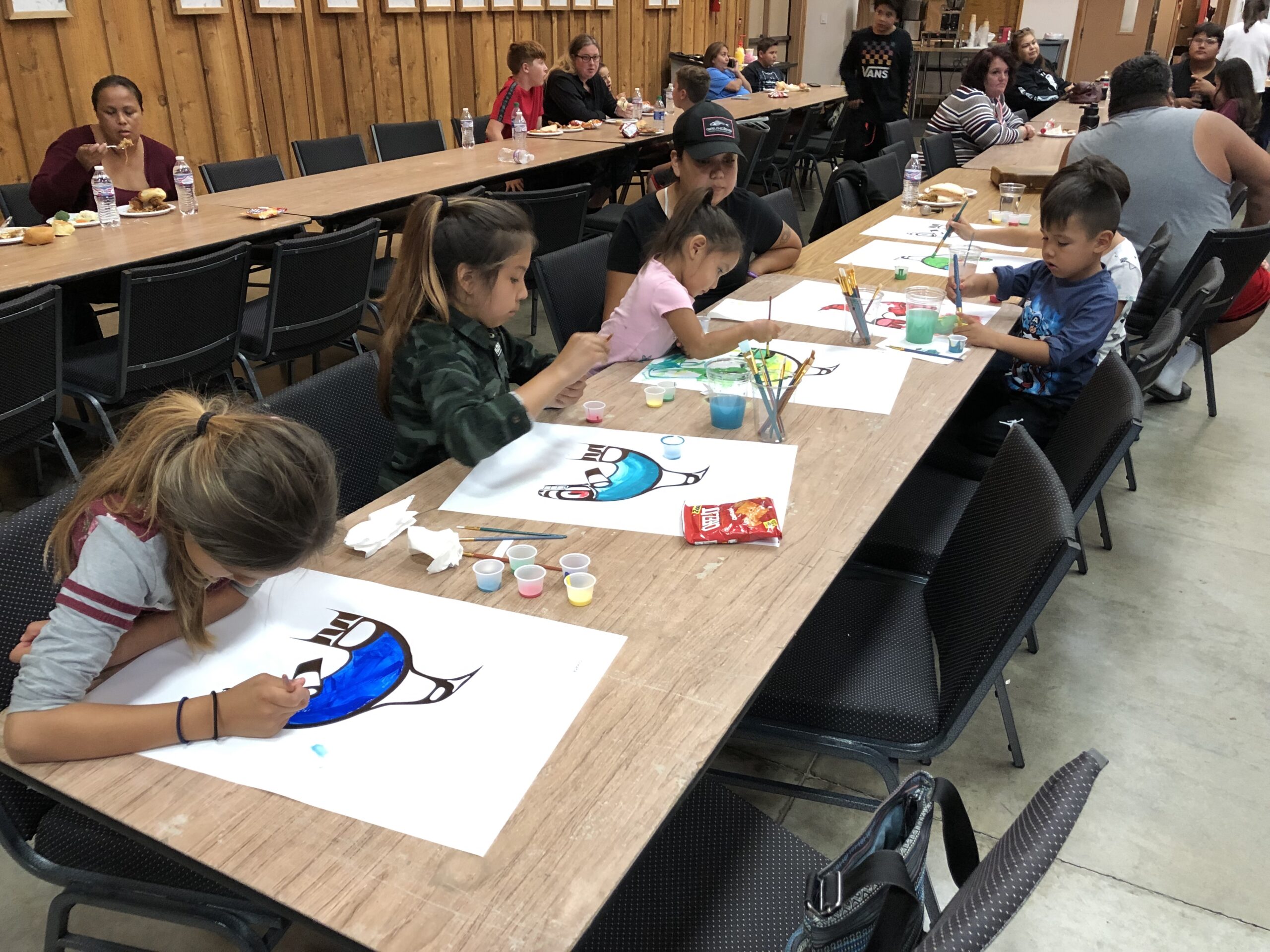 Community qwe'lhol'mechen paintings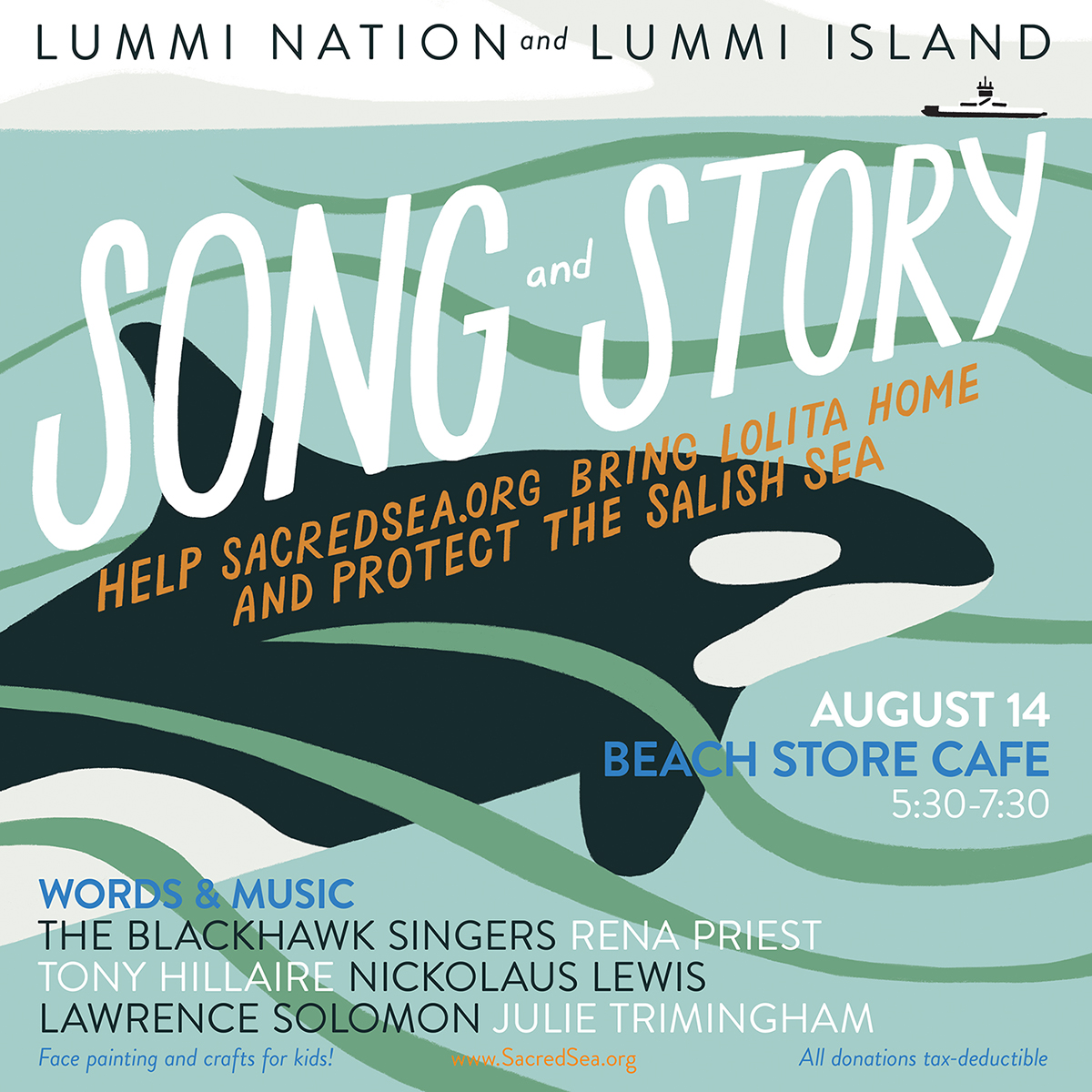 Song & Story