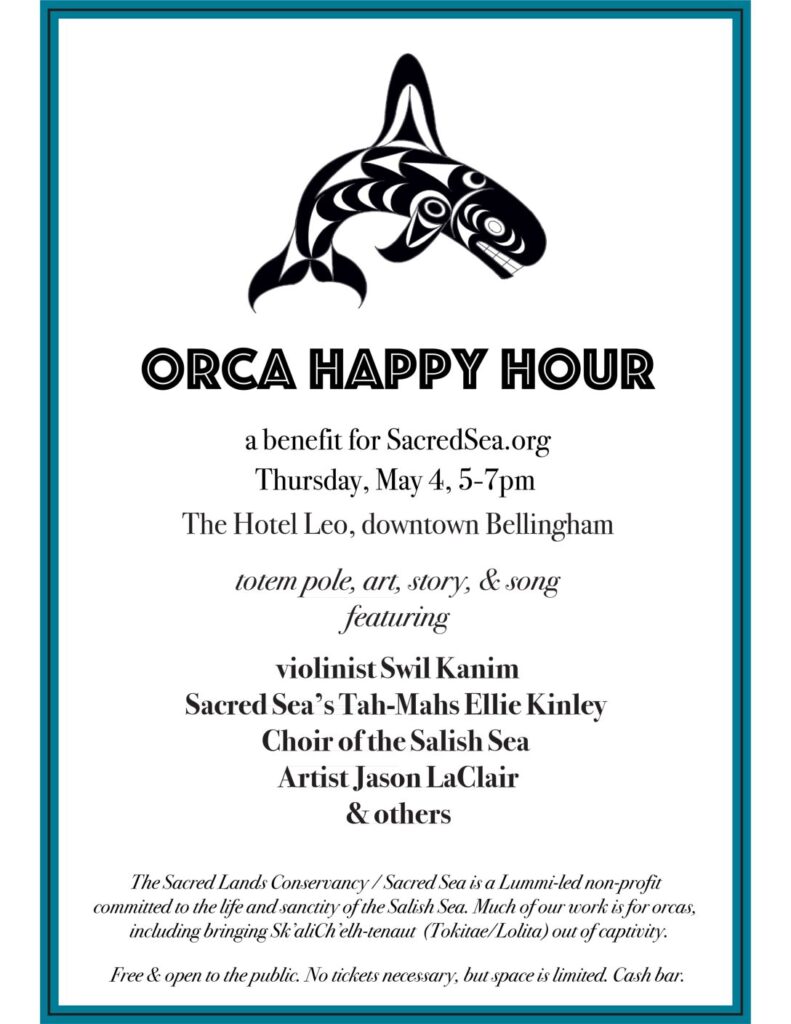 Thursday, May 4, 5-7pm
Crystal Ballroom at the Hotel Leo in downtown Bellingham
Socialize, engage, support! Join us for art, songs, and stories.
Learn about the work that the Sacred Lands Conservancy (SacredSea.org) is doing for Sk'aliCh'elh-tenaut (Tokitae/Lolita) and her qwe'lhol'mechen family (the Salish Sea orcas).
Our program in the Crystal Ballroom features Lummi violinist Swil Kanim, the Choir of the Salish Sea and others.
Across the hall from the ballroom, view a totem pole in progress and visit with artist Jason LaClair.
This event is free and open to the public. Cash bar. Donations welcomed but not expected.
No tickets or RSVP necessary, but space is limited.
Thank you to Hotel Leo and all of our co-hosts!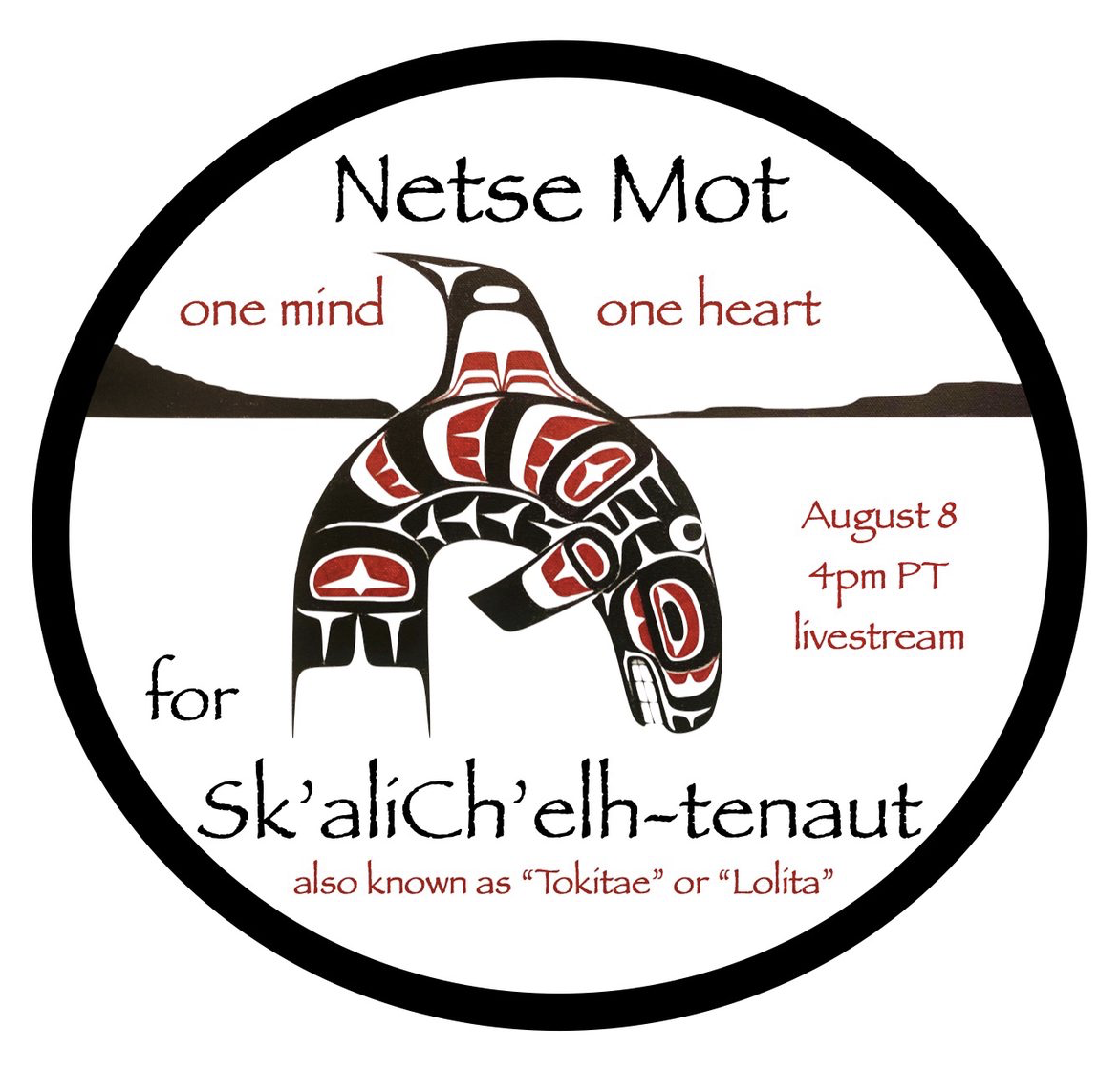 Netse Mot for Sk'aliCh'elh-tenaut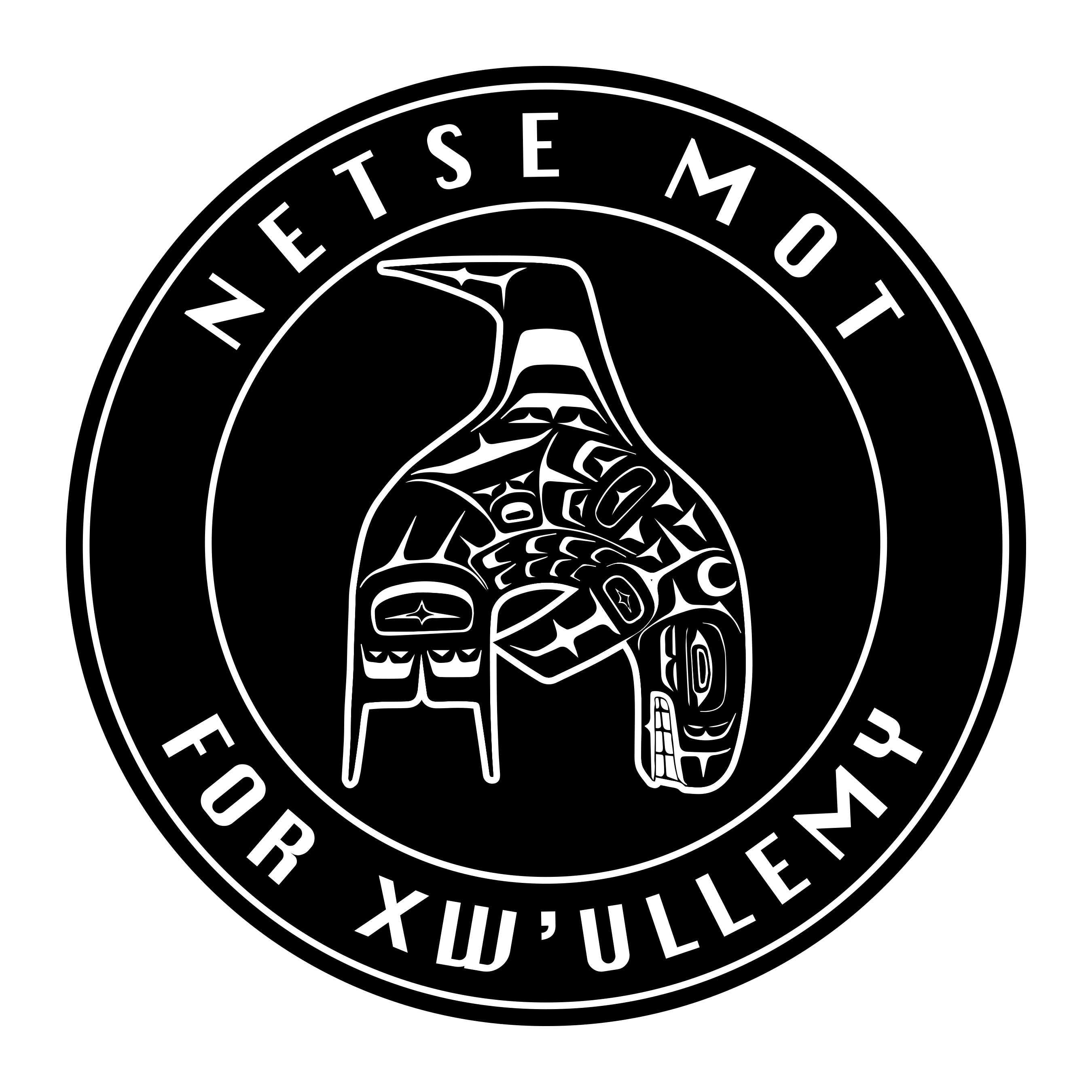 Netse Mot for Xw'ullemy
Salish Sea Youth Summit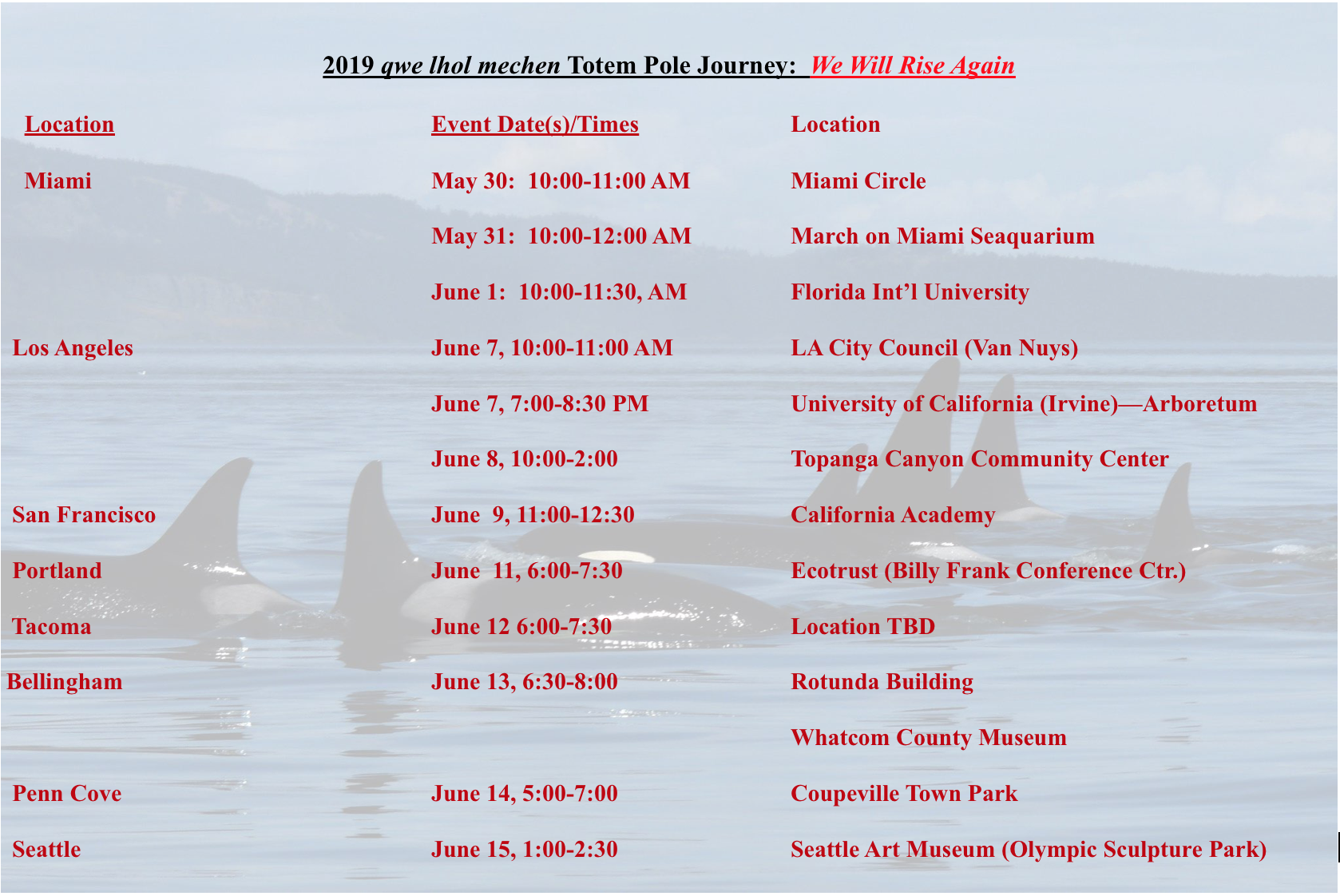 2019 totem pole journey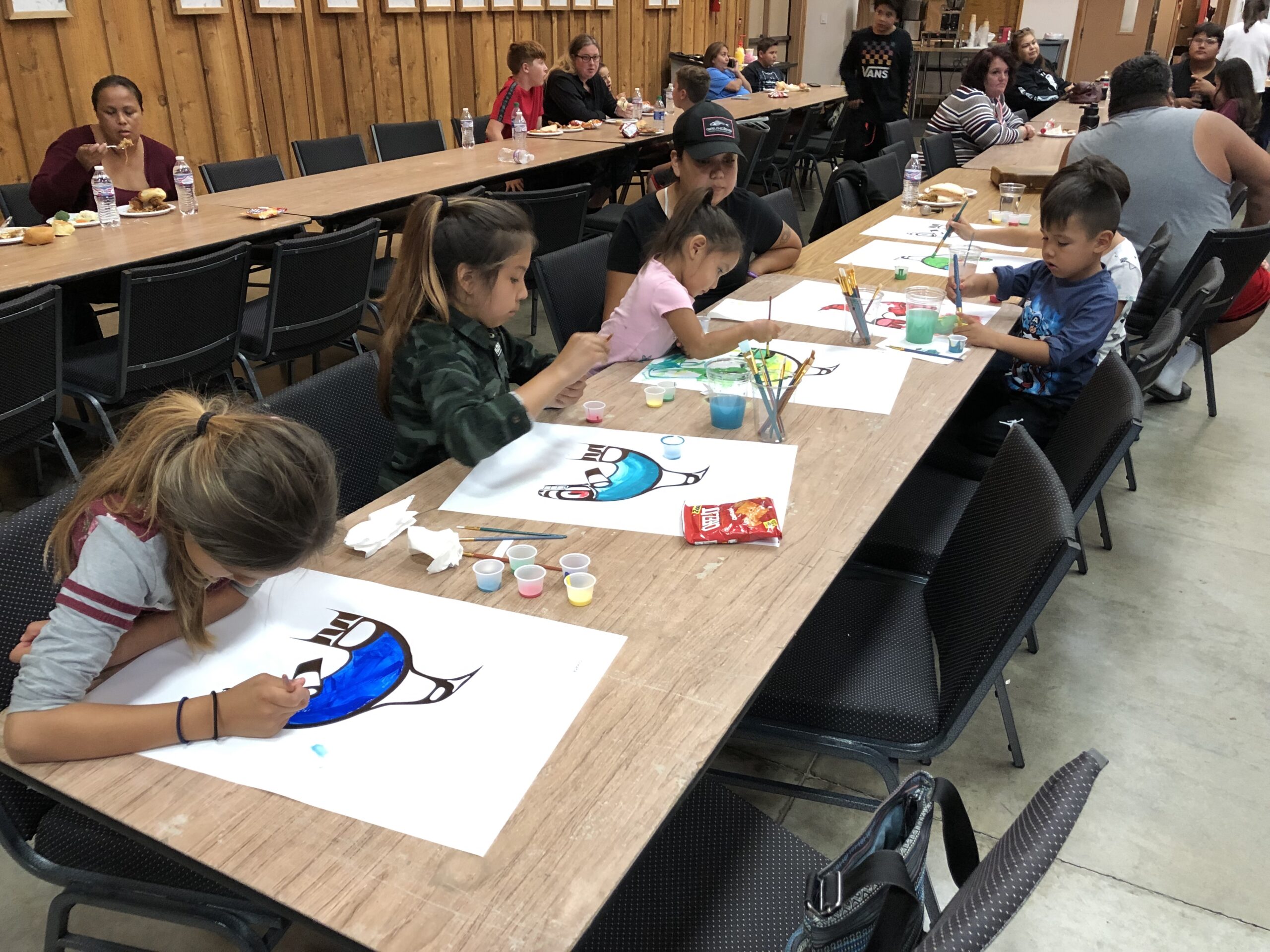 Community qwe'lhol'mechen paintings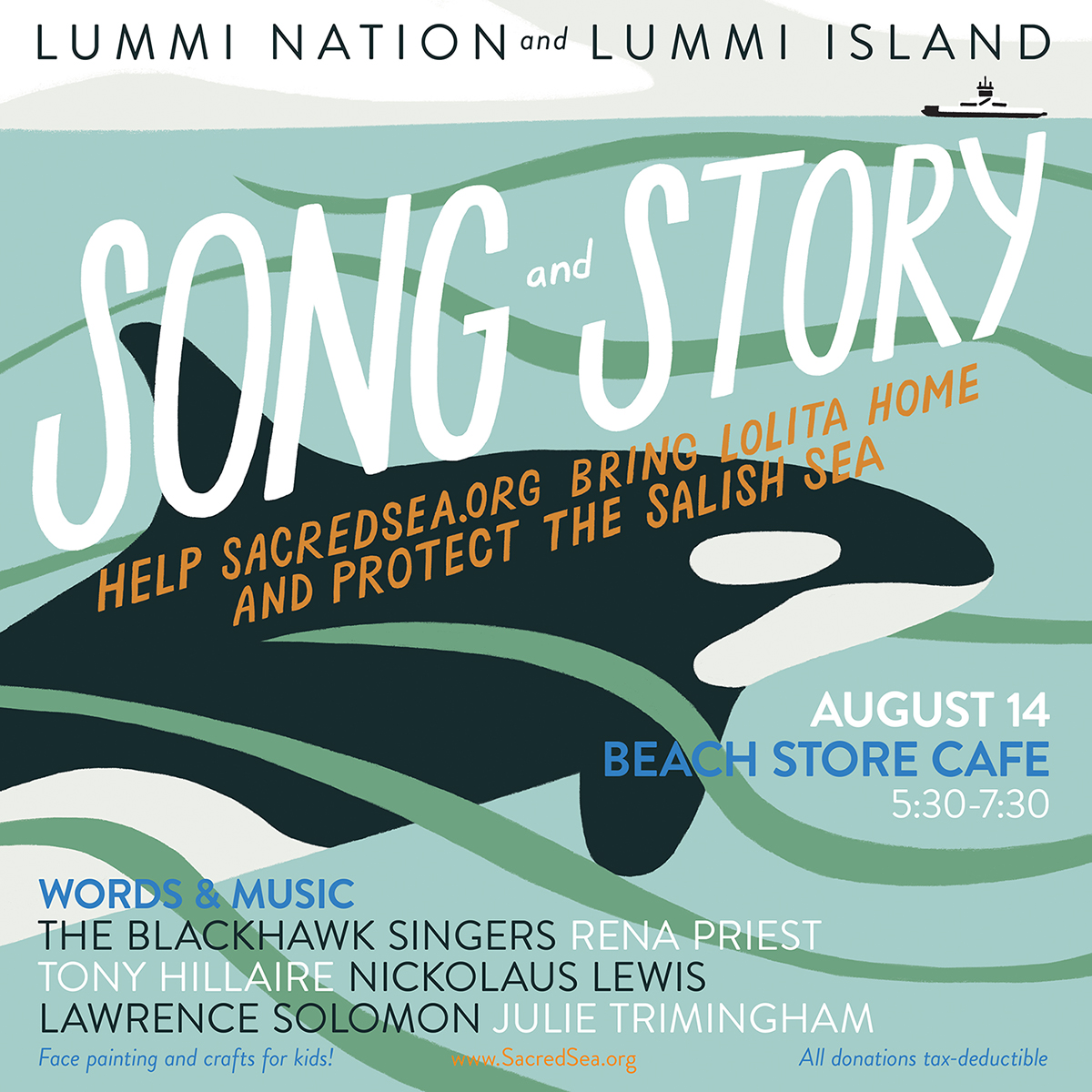 Song & Story
Bellingham totem pole journey event