Photos
Media: you are free to download any photos and use with proper attribution. Simply click on the image you'd like in the gallery and drag to your desktop.
Int'l Indigenous Leaders Statement of Solidarity
Démarche
NAGPRA binder
Pilot Project
Bristol Bay Proclamation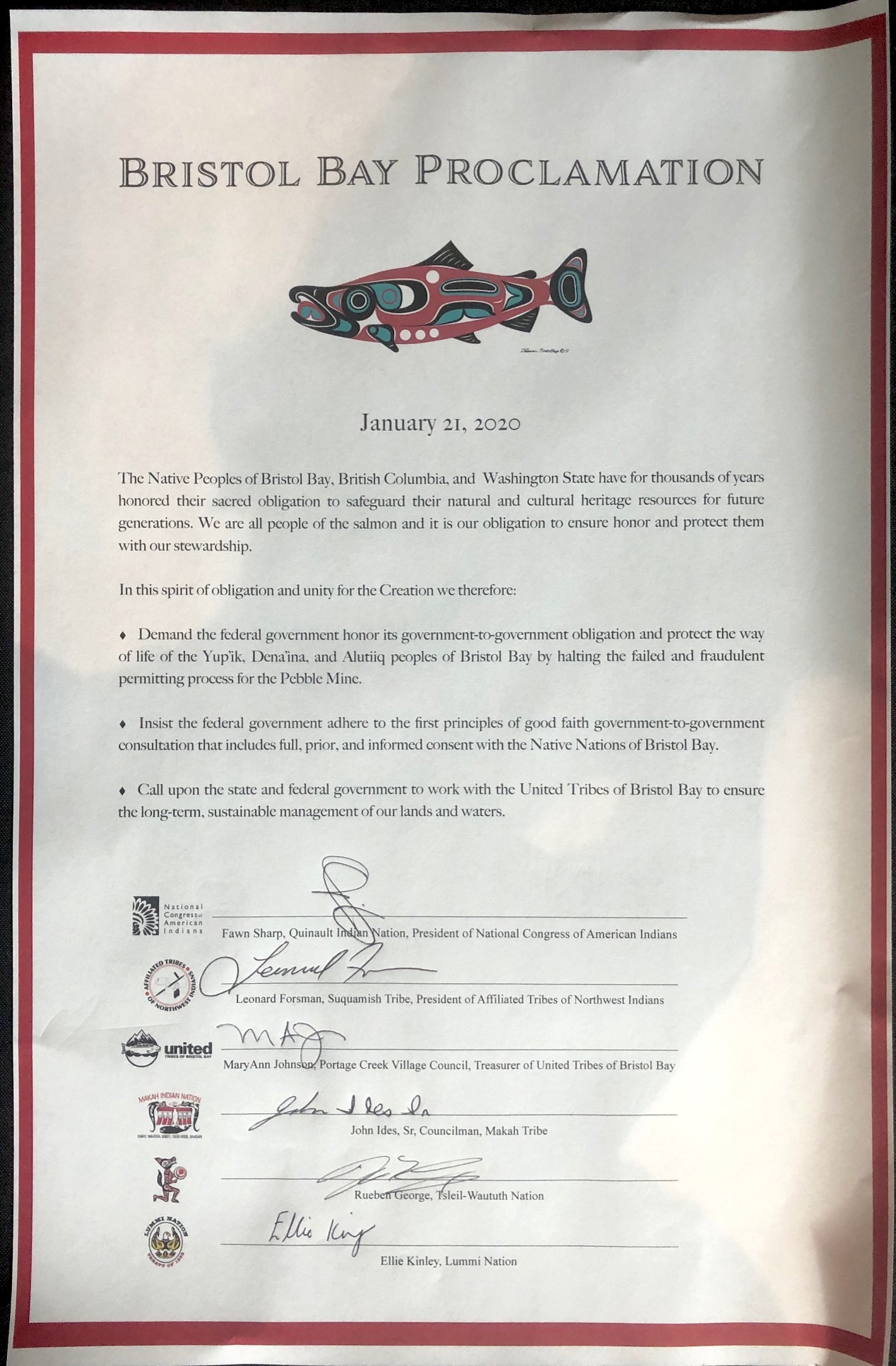 Schelangen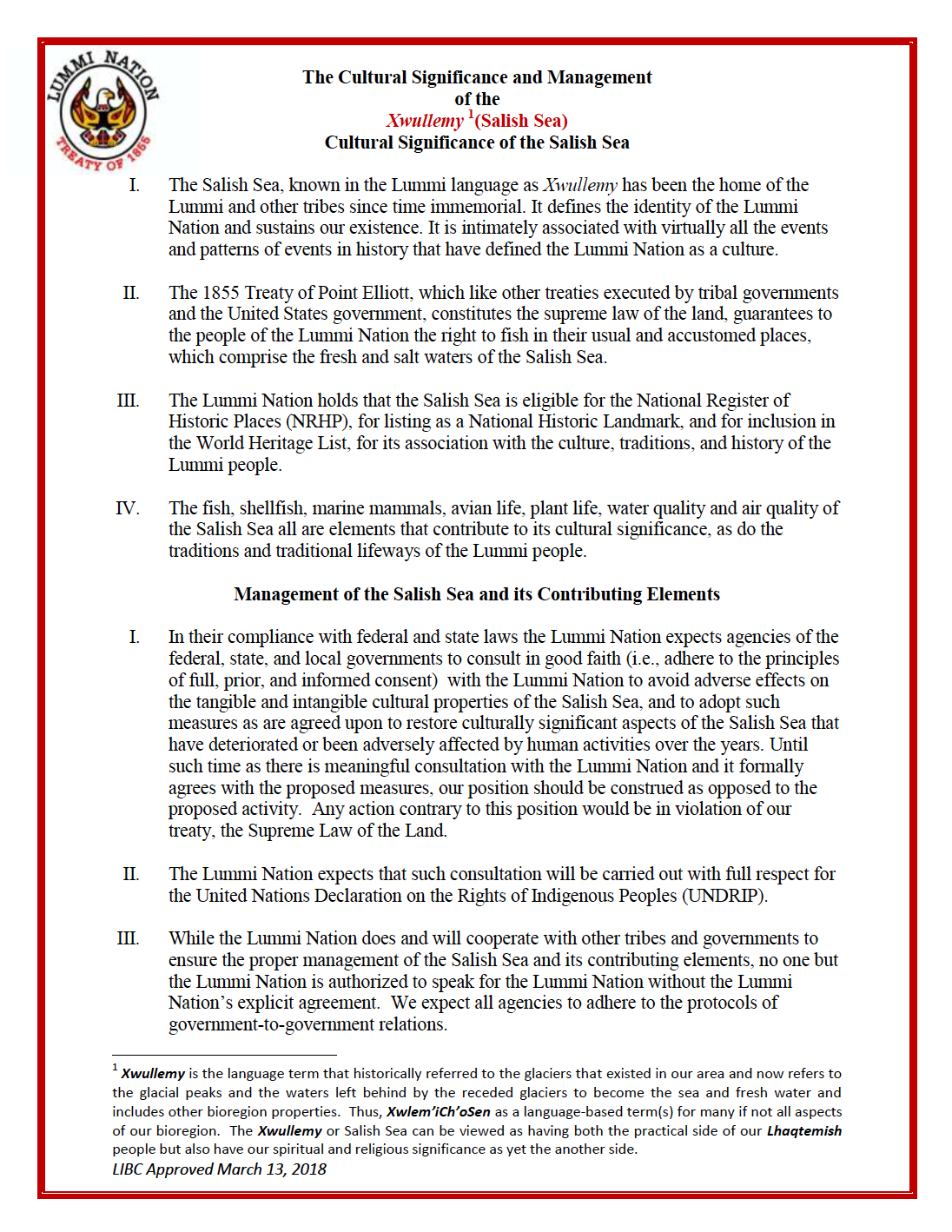 Salish Sea Manifesto
Minister McKenna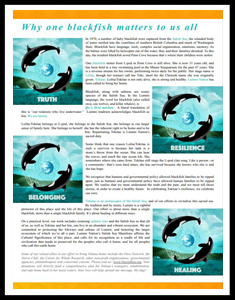 Why Tokitae matters
Parques Réunidos letter
City of Seattle supports Lummi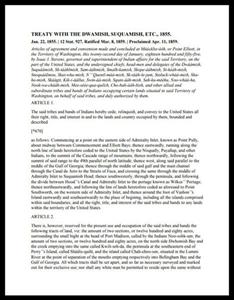 Treaty of Point Elliott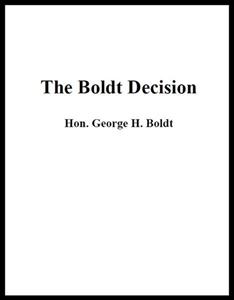 The Boldt Decision
Press releases and statements
Press Release 10.14.19 Yakama/Dams
6.18.19 Statement against TMX
Sovereign-to-Sovereign Request
NAGPRA Suit Media Advisory
7.27.19 Press Release
5.22.19 Media Advisory for RBT2
5.22.19 Press Release for RBT2
6.15.19 Salish Sea Campaign Launch Press Release
5.20.19 Orca state of emergency
3.21.19 Statement on Pebble Mine
1.30.19 Press Release for RBT2
Protect and Revitalize the Salish Sea
Your tax-deductible donations to the Tokitae Fund of Lummi Nation's Lhaqtemish Foundation directly supports the Salish Sea Campaign and the work to bring Sk'aliCh'elh-tenaut (Tokitae/Lolita) home. Hy'shqe!
Receive Updates from SacredSea.org